Your Water In The Places You Want It To Be
The water in your home should be in places like your sink or your refrigerator. But it definitely shouldn't be flooding your basement or leaking into your walls. Water damage is a serious problem that can ruin your property and cause mold to develop. That's not healthy for you or your pets, and it's definitely not healthy for your children. The plumbers at Superior HVAC & Plumbing are certified experts who can find the source of leaks in your home and help you prevent future property damage. We can also help you install the plumbing that you need for that new refrigerator or washing machine. Your home is more comfortable when water is where it's supposed to be.
How can we help with the plumbing in your home?
Not sure if you need drain cleaning? Here are some of the most common signs:
Water is draining slowly
Your sink/toilet/tub/shower clogs too often
Weird smells coming from your drain
Weird gurgling noises from your fixtures
Water backup after flushing your toilet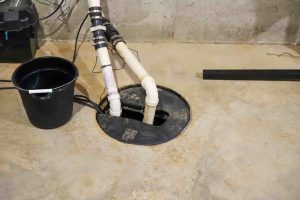 Wondering if you need sump pump services? Here are some reasons you might want to consider them:
Basement keeps flooding
You don't already have a sump pump
Heavy rains are coming
Your sump pump isn't winterized (prepared for cold temperatures)
You want to make sure your home is always protected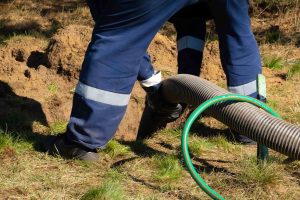 Here are a couple of reasons other Maryland homeowners use trenchless sewer line services:
Can't find source of clogs in the home
Need sewer lines fixed ASAP
You need your sewer lines inspected
Slow draining in your house
Mold and mildew on ceilings, walls, or floors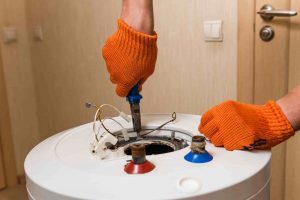 Does your water heater need service? Here are some signs:
Inconsistent or extreme water temperature
Water has yellow or murky colors
Water is leaking from water heater
Water heater is making strange noises