Cool Air Even On The Hottest Days
No matter how hot it is outside or how many electronics you have running, you shouldn't be burning up in your own home. Your air conditioning is a big part of your comfort, so why shouldn't it work all the time? Superior HVAC & Plumbing offers professional, surprise-free air conditioning installation, replacement, repair, and tune-up services that make your home more comfortable.
What air conditioning service can we help you with?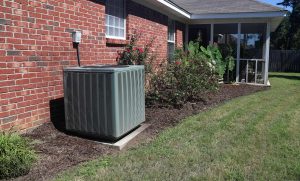 Are you still deciding whether or not you want to replace your air conditioning? Here are some common reasons to replace:
Needs repairs too often
Your energy costs are too high
Environmental concerns
The air quality in your home is poor
Your existing system is over 10 years old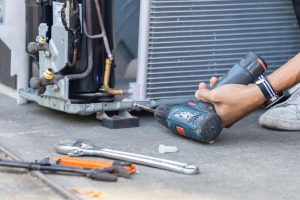 If you're not sure if your air conditioner needs repair, we have a list of some common signs:
Little to no air flow
Blowing warm air
A/C keeps turning off before reaching the right temperature
Odd smells or weird sounds coming from A/C
Energy bill goes up a lot
House gets very humid
Moisture around your HVAC system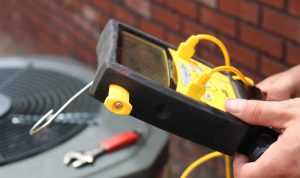 Here are some common reasons for air conditioning tune-ups:
Prevent future issues
Improve efficiency
Better air quality
Lower energy costs