Restoring Your Home Comfort
Air conditioning systems are complex, and sometimes complex systems break. Your A/C can break for any number of reasons, including power failure, a broken thermostat, or even age. But no one wants to deal with broken A/C. Besides keeping your home from getting too hot, a working air conditioning system improves your air quality, helps you get better sleep, and can keep out some pests. Our technicians are experts at identifying the causes behind your broken A/C and making quick repairs so you can enjoy your home again.
IF YOU'RE NOT SURE IF YOUR AIR CONDITIONER NEEDS REPAIR, WE HAVE A LIST OF SOME COMMON SIGNS:
Little to no airflow
Blowing warm air
A/C keeps turning off before reaching the right temperature
Odd smells or weird sounds coming from A/C
Energy bill goes up a lot
House gets very humid
Moisture around your HVAC system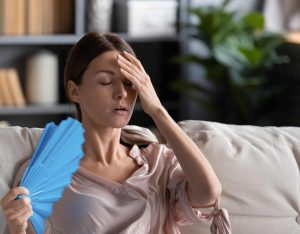 Contact Our Experts for a Consultation
WHAT MAKES OUR HVAC & PLUMBING SERVICE SUPERIOR?
With 24/7 emergency service and the ability to partner with and service most major brands, Superior is the best choice for your home's air conditioning needs. Our courteous, professionally-trained technicians are dedicated to providing fast and reliable service, so your satisfaction is guaranteed. Get your air conditioning repaired by the professionals!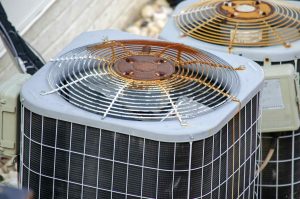 While these signs could mean that you need repairs, depending on how serious the problem is and the age of your systems, you may need to get a new A/C system installed.
If you're not sure what service you need OR if you have an emergency, dial us at 301-931-3310 — we're here for you 24/7.