Air Conditioning Installed The Right Way
Are you ready to replace your air conditioning? Whether you're tired of getting service for A/C that doesn't work properly anymore or you just want something that's more energy-efficient, you should know your options before making a replacement. An air conditioning system is a major purchase that you need to feel comfortable with, so we'll help you narrow down your options and select the best system for your home. After you've picked a system, our technicians will replace your old air conditioning system and install your new one without any muss or fuss.
Here are some common reasons homeowners decide to replace their air conditioning systems:
Needs repairs too often
Your energy costs are too high
The air quality in your home is poor
Your existing system is over 10 years old
Environmental concerns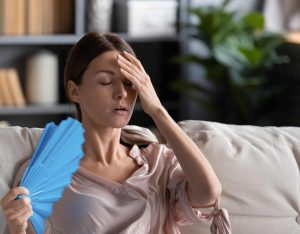 Contact Our Experts for a Consultation
What Makes Our HVAC & Plumbing Service Superior?
With 24/7 emergency service and the ability to partner with and service most major brands, Superior is the best choice for your home's air conditioning needs. Our courteous, professionally-trained technicians are dedicated to providing fast and reliable service, so your satisfaction is guaranteed. Get your air conditioning installed by the professionals!