Your Warm And Cozy Home
A good heating system can keep your home comfortable when it's too cold outside, but only if everything is set up properly. What happens if your furnace isn't working? What if it's making your house way too hot? The team at Superior HVAC & Plumbing is always ready to help you identify and resolve heating problems in your home. Plus, we can install new heating systems (that won't keep breaking on you) and help you keep the heating system you already have in great shape for years.
How can we help with the heating in your home?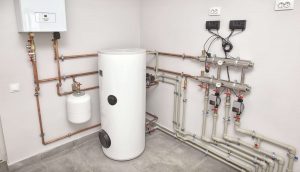 Is it time for replacement? Here's why other homeowners decide it's time for a new heating system:
Expensive heating bills
Heater doesn't work anymore
Heater needs repairs over and over again
Heat pump, furnace, or boiler are 10-15 years old
Need new features to keep your home comfortable when no one is home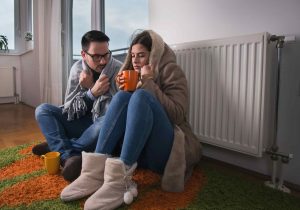 Not sure if you need a repair? Here are some common reasons for heating system repairs:
High heating costs
Strange noises from your furnace
Heat keeps turning off
Air quality in your home is bad
Pilot light in your furnace isn't blue anymore
Uneven heating in some areas of your house
You need to turn the heat up too high just to be warm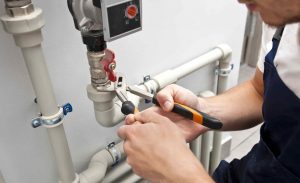 Still wondering why/if you should get a heating tune-up?
Keep heating costs low
Maintain good air quality
Improve efficiency
Identify issues early
Prevent major repairs later