Heating That Works Properly
You don't want to spend hours (or days) calling different HVAC companies when your heating system needs repair right now. You don't have the time to wait when you're spending so much time, sleeping, eating, working, or trying to relax in your home. You want someone who will treat your repairs as a priority, and who knows how to make the right repairs. Our certified heating experts are exactly the people you're looking for. We know how to find the source of issues with your heating systems and make the right repairs to make your home comfortable again.
NOT SURE IF YOU NEED A REPAIR? HERE ARE SOME COMMON REASONS FOR HEATING SYSTEM REPAIRS:
High heating costs
Strange noises from your furnace
Heat keeps turning off
Air quality in your home is bad
Pilot light in your furnace isn't blue anymore
Uneven heating in some areas of your house
You need to turn the heat up too high just to be warm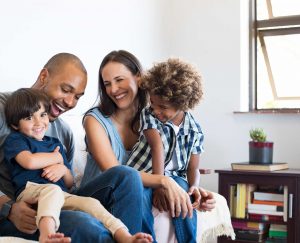 Contact Our Experts for a Consultation
WHAT MAKES OUR HVAC & PLUMBING SERVICE SUPERIOR?
With 24/7 emergency service and the ability to partner with and service most major brands, Superior is the best choice for your home heating needs. Our courteous, professionally-trained technicians are dedicated to providing fast and reliable service, so your satisfaction is guaranteed. Get your heating system repaired by the professionals!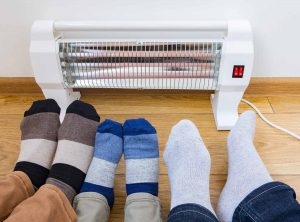 If you're still not sure (or maybe you've had these issues for a long time), visit our Heating Installation & Replacement page to see if a replacement is what you need. Or, dial us at 301-931-3310 for a consultation.