Avoid Costly A/C Repair or replacement
A broken air conditioner can lead to all sorts of problems in your home, including moisture on your furniture from humidity and poor air quality. Of course, it's always better if it never gets to that point. Regular tune-ups and maintenance for your air conditioning system can stop potential issues in their tracks and save you money down the line. The technicians at Superior HVAC & Plumbing are experts at identifying problems with your HVAC systems or opportunities to improve efficiency. It's the best way to keep your air conditioning running at peak condition so everyone in your home is safe and comfortable.
HERE ARE SOME COMMON REASONS FOR AIR CONDITIONING TUNE-UPS:
Prevent future issues
Improve efficiency
Better air quality
Lower energy costs
Spring Maintenance – $69/Special
Replace filters on cooling equipment
Check condition of belts and pulleys and replace as needed
Clean condenser and evaporator coils
Check refrigerant charge and inspect for leaks if charge is low
Clear drain lines and pans
Check electrical connections
Check operation of fan and blower motor and adjust if needed
Lubricate motors, bearings and other moving parts
Check operation of thermostats and other controls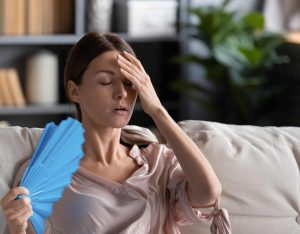 Contact Our Experts for a Consultation
WHAT MAKES OUR HVAC & PLUMBING SERVICE SUPERIOR?
With 24/7 emergency service and the ability to partner with and service most major brands, Superior is the best choice for your home's air conditioning needs. Our courteous, professionally-trained technicians are dedicated to providing fast and reliable service, so your satisfaction is guaranteed. Get an air conditioning tune-up by the professionals!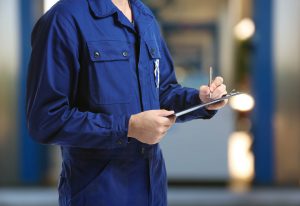 Contact our experts at 301-931-3310 if you'd like to schedule an appointment for a tune-up.
If you think your A/C may need a repair, check our Air Conditioning Repair page for more details.