The Best Heating System For Your Home
When it's freezing out, the last thing you need is a heater or furnace that's not actually keeping your home warm. As your heating system ages, it may need more and more repairs until it's just not worth the cost of trying to repair anymore. That's when you have to start considering replacement, but there are so many kinds of heat pumps, boilers, and other heating systems that it can be difficult to figure out if you're getting the best replacement possible. Our certified heating experts work with you to narrow down your options and select a heating system that fits your needs. After you pick a system, we'll replace your old one and install your new heating systems quickly, so you're not left waiting weeks to get your comfort back.
IS IT TIME FOR A REPLACEMENT? HERE'S WHY OTHER HOMEOWNERS DECIDE IT'S TIME FOR A NEW HEATING SYSTEM:
Expensive heating bills
Heater doesn't work anymore
Heater needs repairs over and over again
Heat pump, furnace, or boiler are 10-15 years old
Need new features to keep your home comfortable when no one is home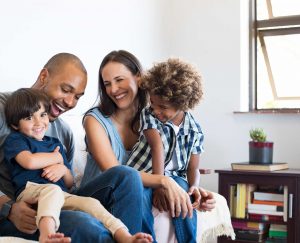 Contact Our Experts for a Consultation
WHAT MAKES OUR HVAC & PLUMBING SERVICE SUPERIOR?
With 24/7 emergency service and the ability to partner with and service most major brands, Superior is the best choice for your home heating needs. Our courteous, professionally-trained technicians are dedicated to providing fast and reliable service, so your satisfaction is guaranteed. Get your heating systems installed by the professionals!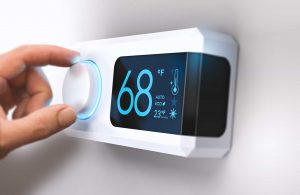 If you're still not sure, consider checking out our Heating Repair page or call us at 301-931-3310 for a consultation. We're always happy to help!